Etsy is a wonderful treasure trove of amazing sellers, especially wedding related items. With such a vintage and DIY wedding movement, you can quite literally find anything you want.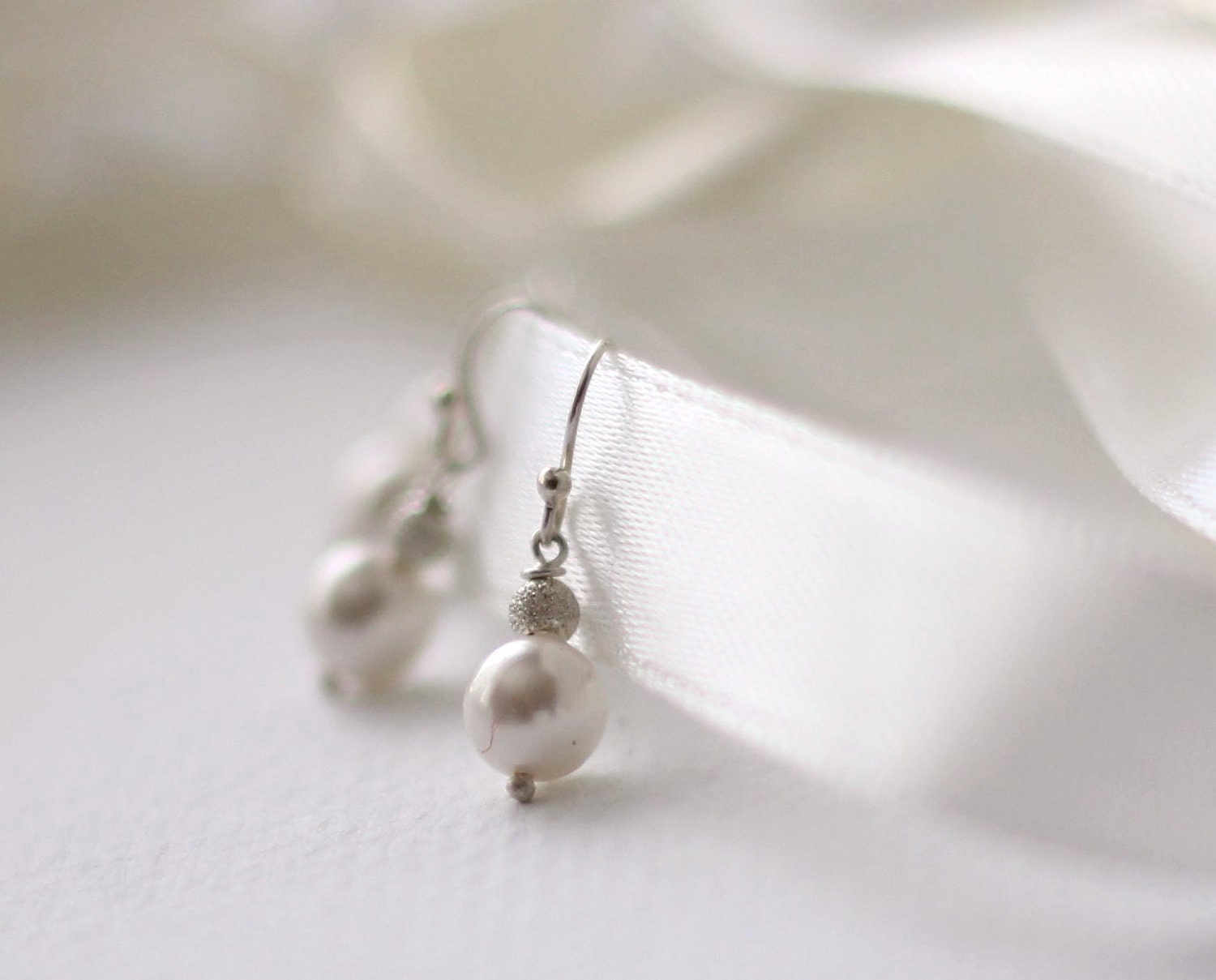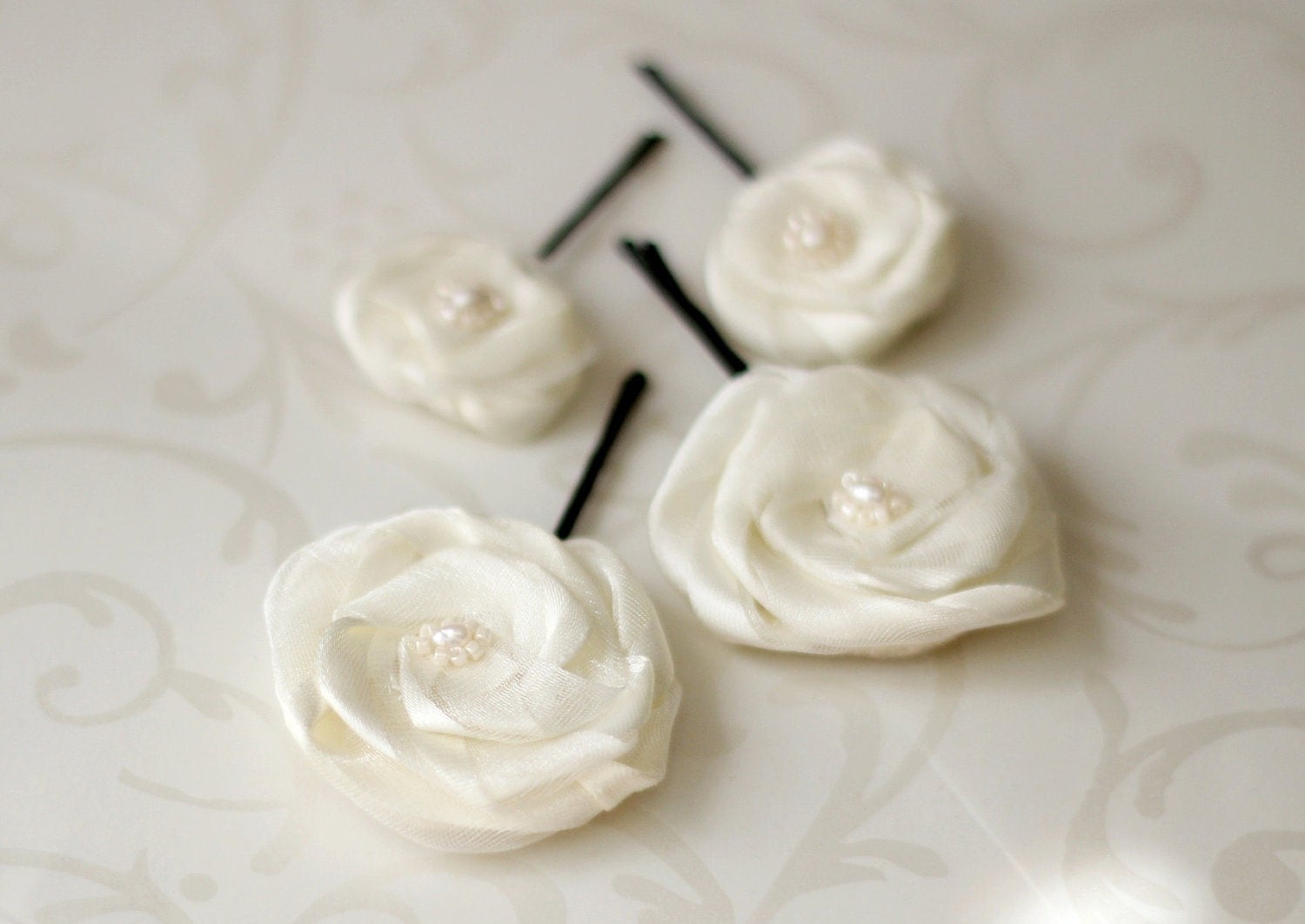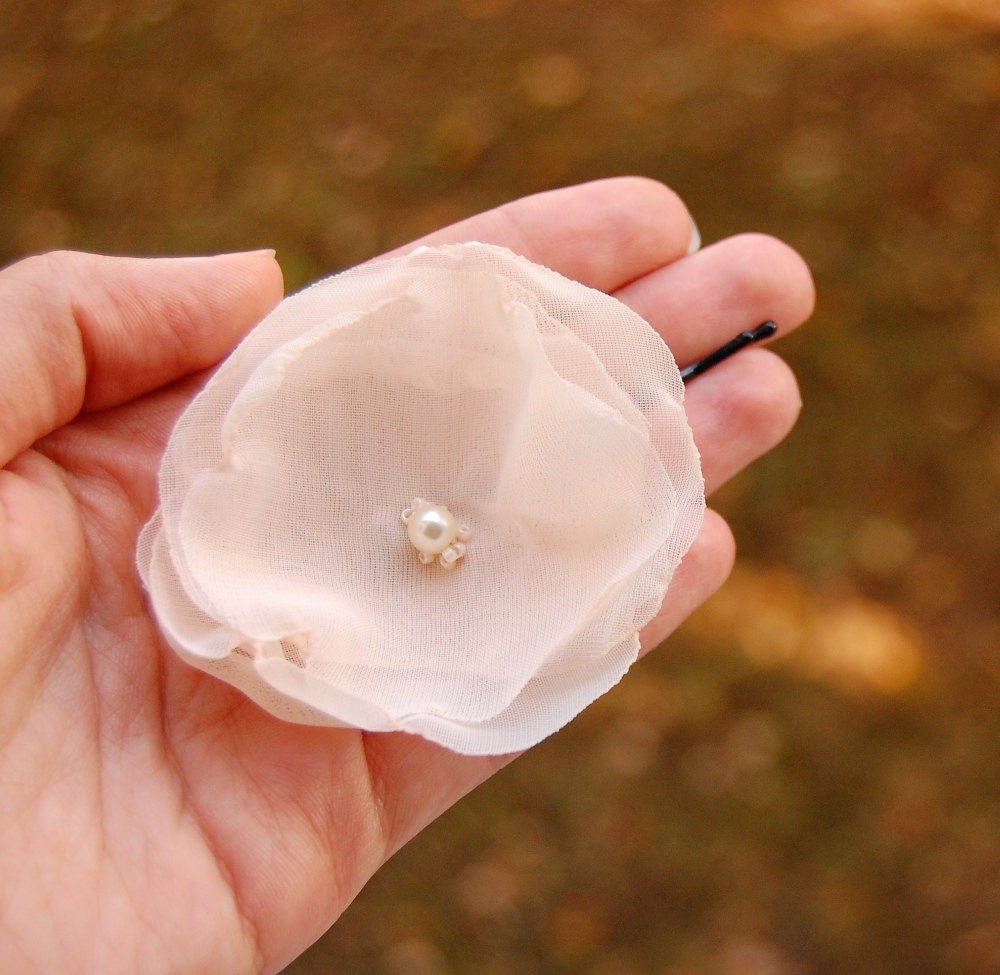 Any bride wants to make her special day meaningful and personalised just for her. It's all in the details; a gorgeous head band and dainty little earrings.
I stumbled upon Lucia Stofej's store one evening whilst looking through the latest wedding listings for inspiration.…
Read More
The final week before Christmas is turning out to be rather manic!
The weather has been quite frankly atrocious here, normally we are blessed with a very balmy December.
Our clinic has been very busy with clients streaming through the door trying to get all manner of things done prior to Christmas.  Plenty of vaccinations and general surgery to keep oneself occupied.
With such a hectic time leading up to Christmas, it really got me thinking. …
Read More
Happy Monday everyone! The first few days in a new week can be a bit drab. To inspire us I've just found some gorgeous bridal jewellery courtesy of Prive Bridal Jewellery.
Prive Bridal is a New Zealand based company specialising in bridal jewellery. They currently off a variety of gorgeous jewellery sets, bracelets and earrings. With plenty of options for classic and modern tastes, there is so much to choose from.…
Read More
Planning a wedding can be amazingly stressful.  With so many vendors to organize, and so many things to keep track of and remember to do, it is very easy to rush through appointments in a bit of a daze.
Booking a vendor or any service for your wedding day is a big deal.  It can be really hard to think of questions when all of the hype and excitement starts to build and it is easy to be overwhelmed.
For today's 'Organized Tuesday' feature (running a wee bit late as life just got in the way this week), I decided to highligh a site that I found particularly useful: Here Comes The Guide
The website features a number of vendor listings. …
Read More